Sidebar
Sony's Latest Release!
Introducing the Sony BURANO
Sony's track record in advancing cinema technology is unparalleled. The introduction of the BURANO reaffirms this commitment, offering professionals a tool that is both cutting-edge and practical.
Design: Compact and Environmentally Conscious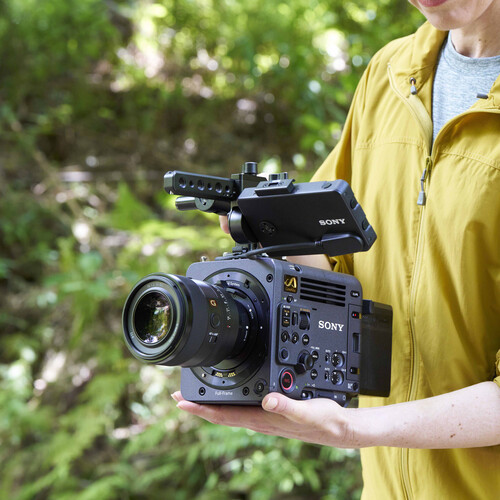 The BURANO is testament to Sony's precision engineering. Despite its compact size, it offers robustness with its magnesium chassis. Notably, its packaging prioritizes sustainability, employing plant-based cellulose and moulded pulp, reducing environmental impact.
Performance: Beyond Expectations
The BURANO's 8.6K full-frame sensor brings forth capabilities that rival and, in some aspects, surpass the VENICE 2. Dion Beebe ACS ASC3 highlighted the seamless integration between the BURANO and the VENICE 2 during post-production—a testament to Sony's consistent colour science and image quality.
Features: Precision and Flexibility
The BURANO integrates Sony's refined Fast Hybrid AF and Subject Recognition AF, ensuring sharpness even in dynamic scenes. Its pioneering built-in image stabilization for E-mount and PL-mount lenses is a significant addition for filmmakers.
Its variable ND filter and compatibility with over 70 E-mount lenses offer cinematographers unmatched adaptability. The cache recording feature stands out, capturing moments even before the record button is pressed.
User-Centric Design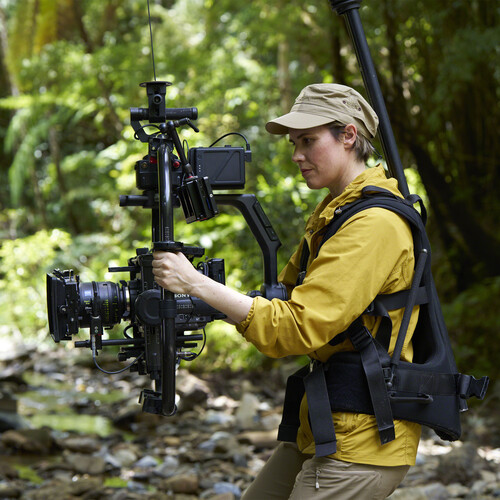 The BURANO has been designed with filmmakers in mind. Feedback has driven key design changes, ensuring ease of use. From diverse recording options to its seamless integration into Sony's ecosystem, the BURANO is tailored for modern production environments.
Pre-Order Information
The BURANO is now available for pre-order through DVT. Given the anticipation around this release, stock is limited. Current delivery estimates are set for mid-late February, but this is subject to change based on demand and supply logistics.
For those keen on harnessing the latest in cinema technology, the BURANO is an opportunity not to be missed.
Check it out here: Sony BURANO 8K Digital Motion Picture Camera (dvt.co.nz)