Address:
The Loft,
Department of Post Building,
19 Newton Rd,
Grey Lynn,
Auckland 1010,
New Zealand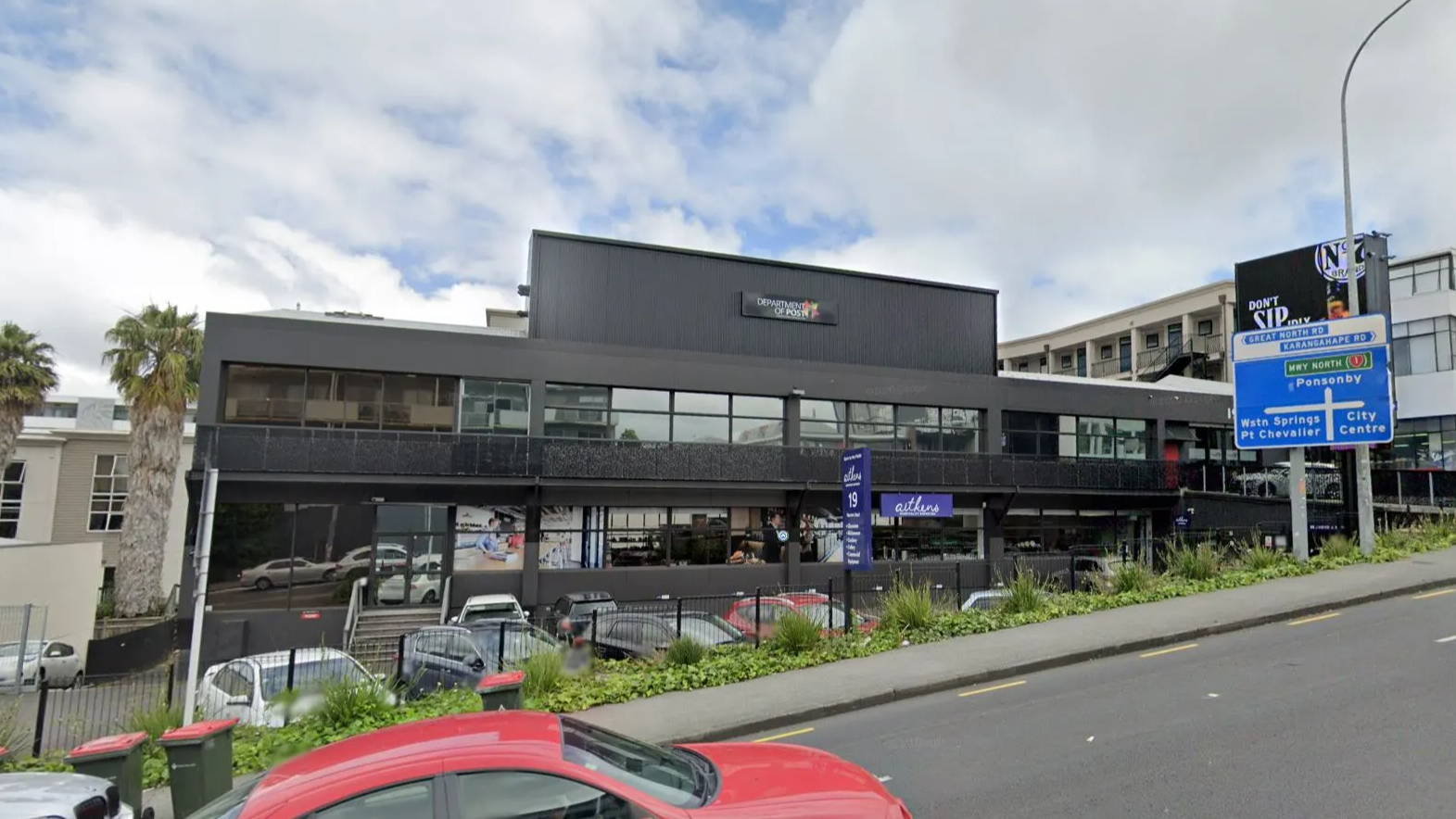 Entrance
Our office is above reception on the top floor of the Department of Post building. You can find us by walking up to the main entrance next to the digital billboard and the bright red door. Head past reception, through the door straight ahead and turn right up the stairs.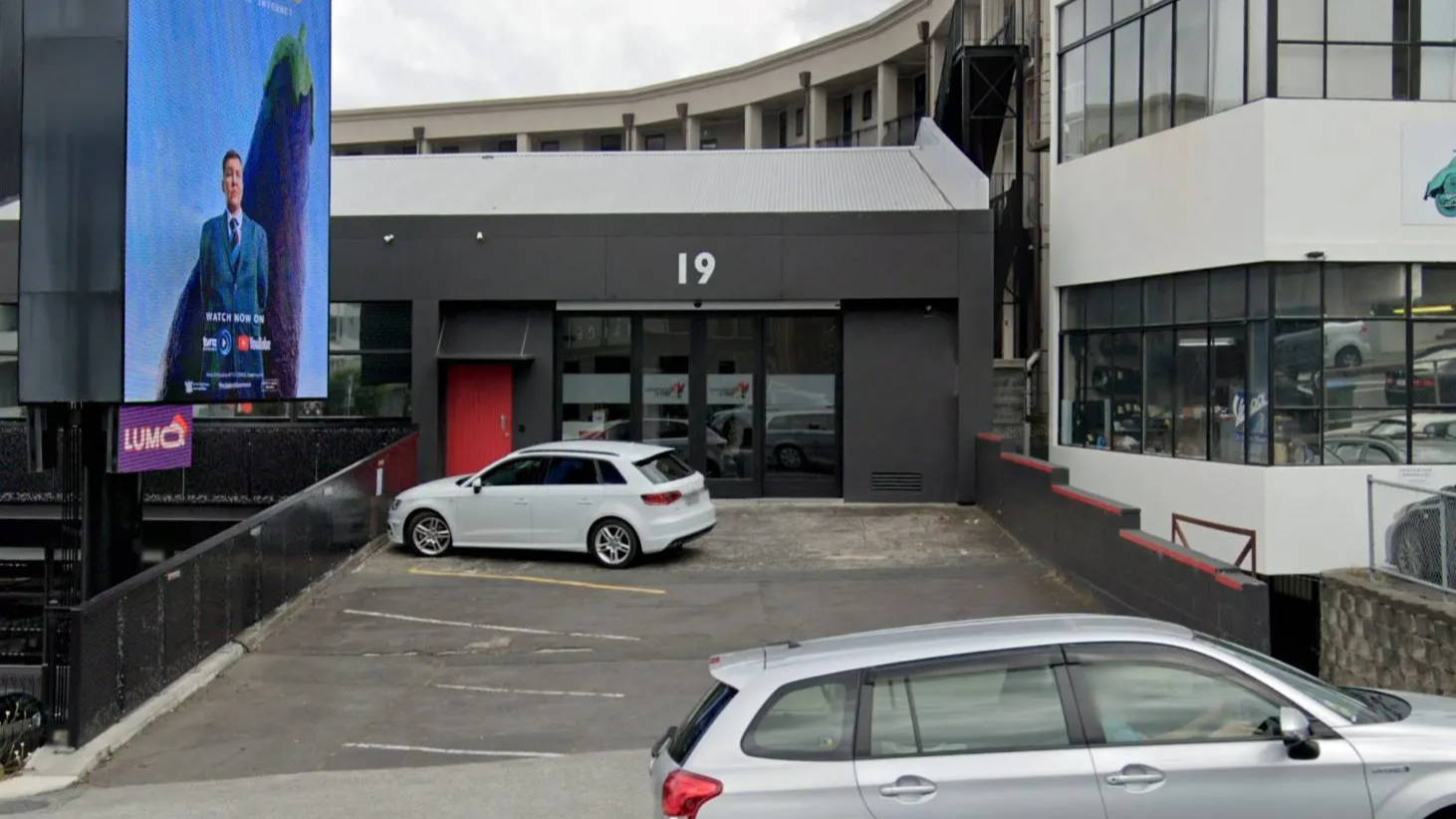 Parking
There will be three car parks available on site specifically for DVT customers. Access is from the lower DoP driveway (pictured below) and parking will be clearly marked with DVT signs. Please ensure you park in the DVT spaces only, as we are keen to keep the love and peace in our new neighbourhood.